The most successful year in marijuana law reform history was not without its share of bad news. Here is a partial list of notable marijuana activists who died in 2020 — may they all rest in power and may their memories be a blessing.
Montgomery Ball (aka Subcool)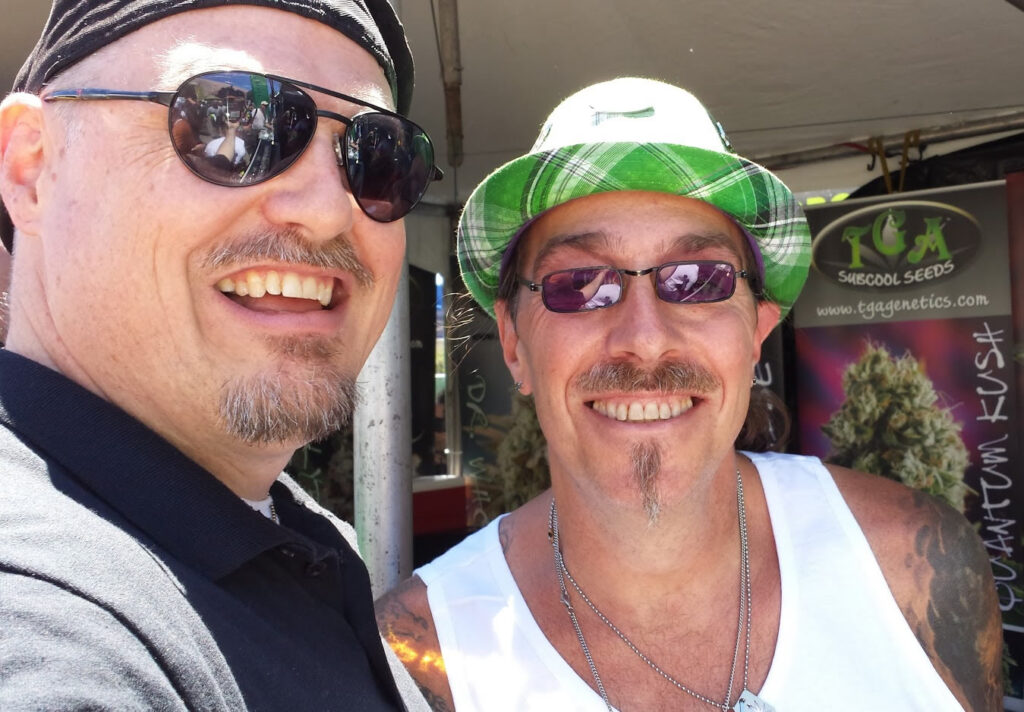 I first met Subcool at one of the many Cannabis Cup events I have covered. He was a master cannabis breeder and grower behind the award-winning Team Green Avenger genetics and Subcool Seeds companies. He wrote several books on cultivation and hosted the popular Weed Nerd show on YouTube.
Subcool was always friendly and smiling at every opportunity I had to be around and interview him. He was adept at explaining complex horticultural techniques to novices and experts alike.
Subcool died in February due to the rare genetic condition he suffered that contributed to his COPD. Ironically, one of our nation's all-time greatest marijuana growers couldn't smoke his own creations.
Charlotte Figi
In 2013, the world met six-year-old Charlotte Figi, a girl who suffered from Dravet syndrome, a rare form of childhood epilepsy that led to hundreds of seizures per day.
She was featured on the CNN special Weed with Dr. Sanjay Gupta, whose experience meeting Charlotte and others who'd found remarkable results in treating epilepsy with strains of cannabis with high CBD concentrations led him to recant his previous anti-medical marijuana stance.
After Dr. Gupta's special gained massive attention, the movement to legalize low-THC CBD oils for epileptic children took off. In 2014, Utah became the first state of seventeen over the next two years—mainly in conservative southern and midwestern states—to legalize the use of medicine like Charlotte's.
It's safe to say this one little girl's story may have changed more hearts, minds, and laws on medical marijuana than any other individual. She passed away in April at the age of thirteen due to a seizure that brought on cardiac arrest.
Dr. Lester Grinspoon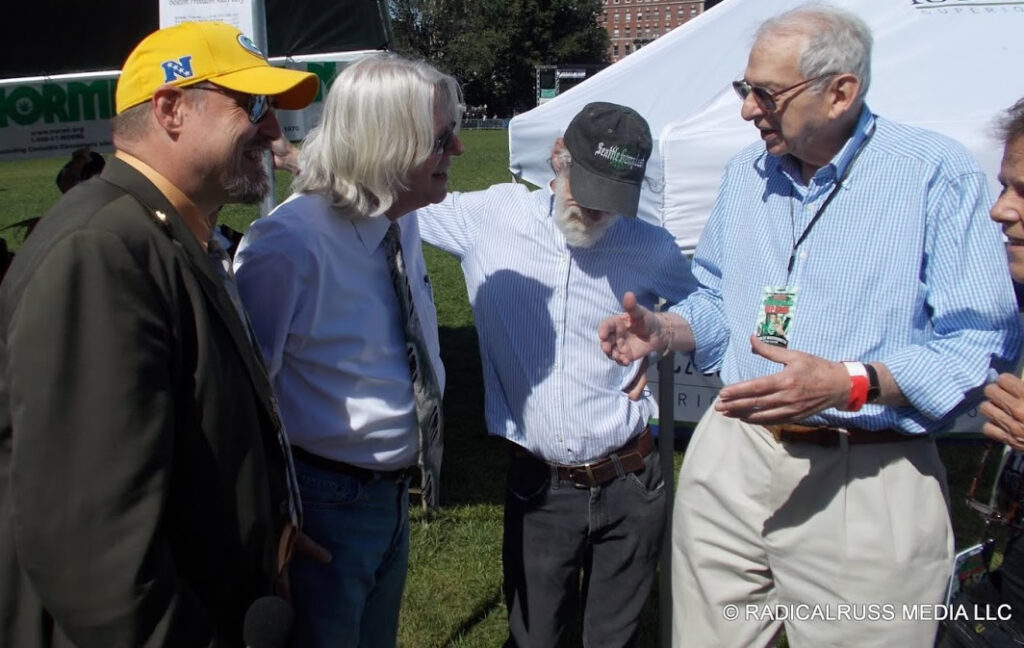 One of the greatest blessings of my life has been the opportunity to meet, interview, and share a joint with one of the pioneers of medical marijuana, Dr. Lester Grinspoon.
Dr. Grinspoon was an emeritus psychiatry professor at Harvard University. In the late 1950's he was opposed to the use of marijuana, thinking it harmful to the brain. But he could not reconcile that belief with the knowledge that his friend, the brilliant Dr. Carl Sagan, was a regular cannabis consumer.
Determined to prove to Dr. Sagan the harm in marijuana smoking, Dr. Grinspoon began studying the literature on marijuana, only to discover that he'd been misled as to its actual benefits and harms. He put his research to paper in the seminal book Marihuana Reconsidered, published in 1971.
Dr. Grinspoon was a champion for marijuana legalization as well, serving on the board of directors for NORML for years. He also wrote notable treatises on amphetamines, cocaine, and psychedelics throughout the 1970s and 1980s, before returning to the subject of cannabis again in 1997's Marijuana: The Forbidden Medicine. He passed away in June this year, just a day after his 92nd birthday.
Julian Stobbs (aka half of The Dagga Couple)
The most devastating news came to my inbox in July this year. Julian "Jules" Stobbs, one half of The Dagga Couple, two of South Africa's most prominent cannabis activists, had been murdered during the commission of an armed robbery at his farm outside Johannesburg.
According to his partner, Myrtle Clark, armed thieves broke into their compound in the early morning to rob them. They offered no resistance to the thieves, who took cannabis and other belongings and left.
But when they came back, presumably with the intent of raping Myrtle, Jules fought back, and lost his life when he was shot in the struggle.
Not even a year prior, in the summer of 2019, Jules and Myrtle and one of their associates visited me in Portland, where I took them thrift shopping in the Hawthorne District, one of Portland's kitschy neighborhoods.
I had first met the couple at the United Nations in 2016. We were attending a UN special session on drugs on 4/20. I had been reporting on their case at the South African Constitutional Court, challenging (eventually successfully) the authority of prohibition there. They heard my voice as I interviewed some ministers from Jamaica and recognized me from my podcast. They strolled right over and introduced themselves and we've been friends ever since.
Myrtle continues their work with their organization Fields of Green for All.
Cliff Robinson (aka Uncle Cliffy)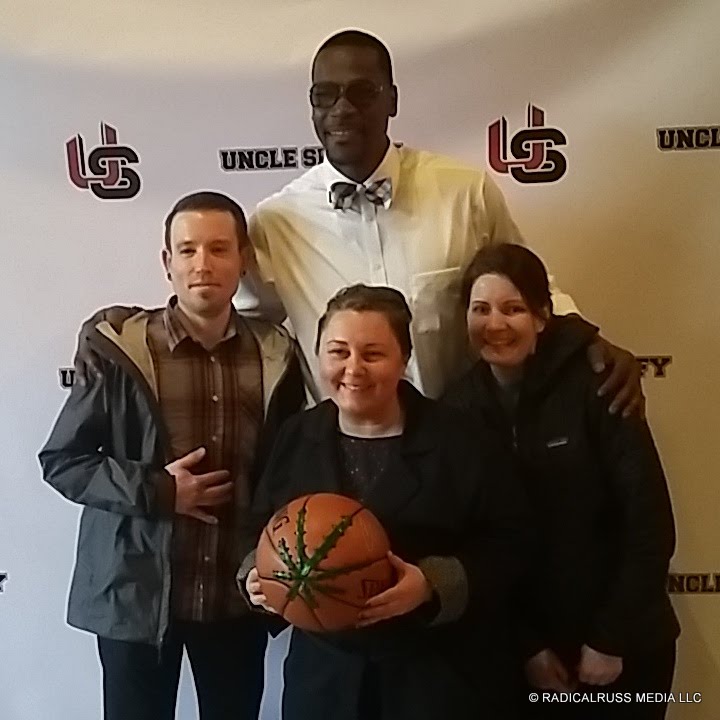 In August, loss hit close to home for the marijuana reform community and the city in general when former Portland Trail Blazers' star Cliff Robinson passed away from lymphoma at the age of 53.
Robinson played 8 seasons in Portland, including two trips to the NBA Finals, culminating in a 19-year career with five different teams. During his career he was busted for marijuana twice and suffered penalties from the NBA for failing its marijuana drug testing.
Robinson became active in the Portland marijuana community. He formulated his own "Uncle Spliffy" line of cannabis products, a nod to his nickname, "Uncle Cliffy." He also became active with other current and former professional athletes who are speaking out about the need for medical marijuana in sports.
Kevin Zeese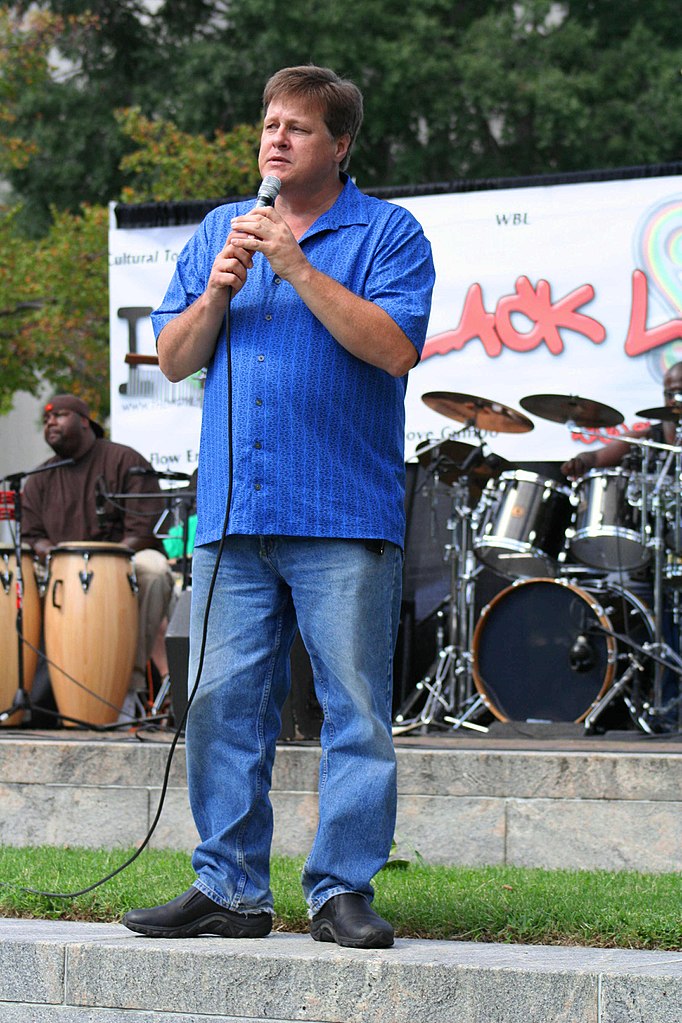 In September, activist Kevin Zeese suffered a heart attack and died at the age of 64. Kevin was the executive director for the National Organization for the Reform of Marijuana Laws during the most devastating time, policy-wise, for marijuana reform: 1983–1986.
The following year, Zeese co-founded with Arnold Trebach (who had passed away two months earlier) the Drug Policy Foundation, now known as the Drug Policy Alliance. In the 1990s, Zeese was a part of the creation of Common Sense for Drug Policy and the Harm Reduction Coalition.
But Zeese's anti-war activism wasn't limited to the War on Drugs. Since the turn of the millennium, he was a vocal critic of the war in Iraq, the occupation of Palestine, and the attempts to overthrow the government of Venezuela.
During his career as a lawyer, he litigated cases on medical marijuana, needle exchange, drug testing, crop eradication, and more.
Dan Baum
Another author of note who passed away in October was Dan Baum, who penned Smoke and Mirrors: The War on Drugs and the Policy of Failure in 1996 at the dawn of US medical marijuana legalization.
That book became famous again two decades later, when Baum wrote a 2016 article for Harper's Magazine called "Legalize it All — How to Win the War on Drugs" in which he revealed a chilling quote he'd gotten from former Nixon White House aide and Watergate co-conspirator John Ehrlichman in 1994 as he was researching his book.
At the time, I was writing a book about the politics of drug prohibition. I started to ask Ehrlichman a series of earnest, wonky questions that he impatiently waved away. "You want to know what this was really all about?" he asked with the bluntness of a man who, after public disgrace and a stretch in federal prison, had little left to protect. "The Nixon campaign in 1968, and the Nixon White House after that, had two enemies: the antiwar left and black people. You understand what I'm saying? We knew we couldn't make it illegal to be either against the war or black, but by getting the public to associate the hippies with marijuana and blacks with heroin, and then criminalizing both heavily, we could disrupt those communities. We could arrest their leaders, raid their homes, break up their meetings, and vilify them night after night on the evening news. Did we know we were lying about the drugs? Of course we did."

"Legalize it All — How to Win the War on Drugs" by Dan Baum, Harper's Magazine, April 2016