Today's Idaho news story is about the aptly-named Boise Police Officer Casey Hancuff. He was pulled over by the Eagle Police for driving his pickup truck erratically at one in the morning. Officer Hancuff was slurring his speech and smelled of alcohol. When he took the field sobriety test, he blew a 0.111 BAC, well over Idaho's limit of 0.08 BAC.
That's when the suburban police officer followed the letter of the law and treated the fellow cop like any other suspect. No, of course he didn't, or I wouldn't be writing about it.
The officer also noticed that Hancuff was having health issues at the time of the traffic stop that were unrelated to the DUI, which lead to the officer deciding not to arrest Hancuff. Hancuff was instead cited with a misdemeanor DUI and driven to his house by the officer. 

KATU: Boise Police officer cited with DUI
Health issues unrelated to the DUI, you say? My, how convenient. Normally, a DUI suspect would be arrested, handcuffed, put in the back of the cop car, made uncomfortable over the ride to the Ada County Jail, sat cuffed in a holding cell, finally booked, fingerprinted, and a mug shot taken that will be searchable on the internet forever, and given the chance to call someone to bail him out, a resource not everybody has, and the forced to go get his pickup truck out of impound the next day.
But health issues, you say? Why, that sounds serious. A drunk with health issues ought to be driven to an emergency room, don't you think? But you drove him home, huh? Gee, I wonder what kind of health issue drunk DUI cops suffer that's best treated at home? Chronic hypocrisy?
According to Ada County Sheriff spokesperson Patrick Orr, Ada County Sheriff's deputies have the discretion to decide in the field whether or not to arrest someone for a DUI and take them to jail, or issue a citation that results in the same misdemeanor charge but does not require immediate booking. So far this year, Ada County Sheriff's Office deputies have issued 16 citations for DUI out of 142 people charged with DUI since January.
What a lucky break that Officer Hancuff got to be the one-out-of-nine DUI suspects on Ada County who get citations instead of a free ride in a cop car. Now, Patrick, can you tell us how many of the sixteen citations got chauffeur service home?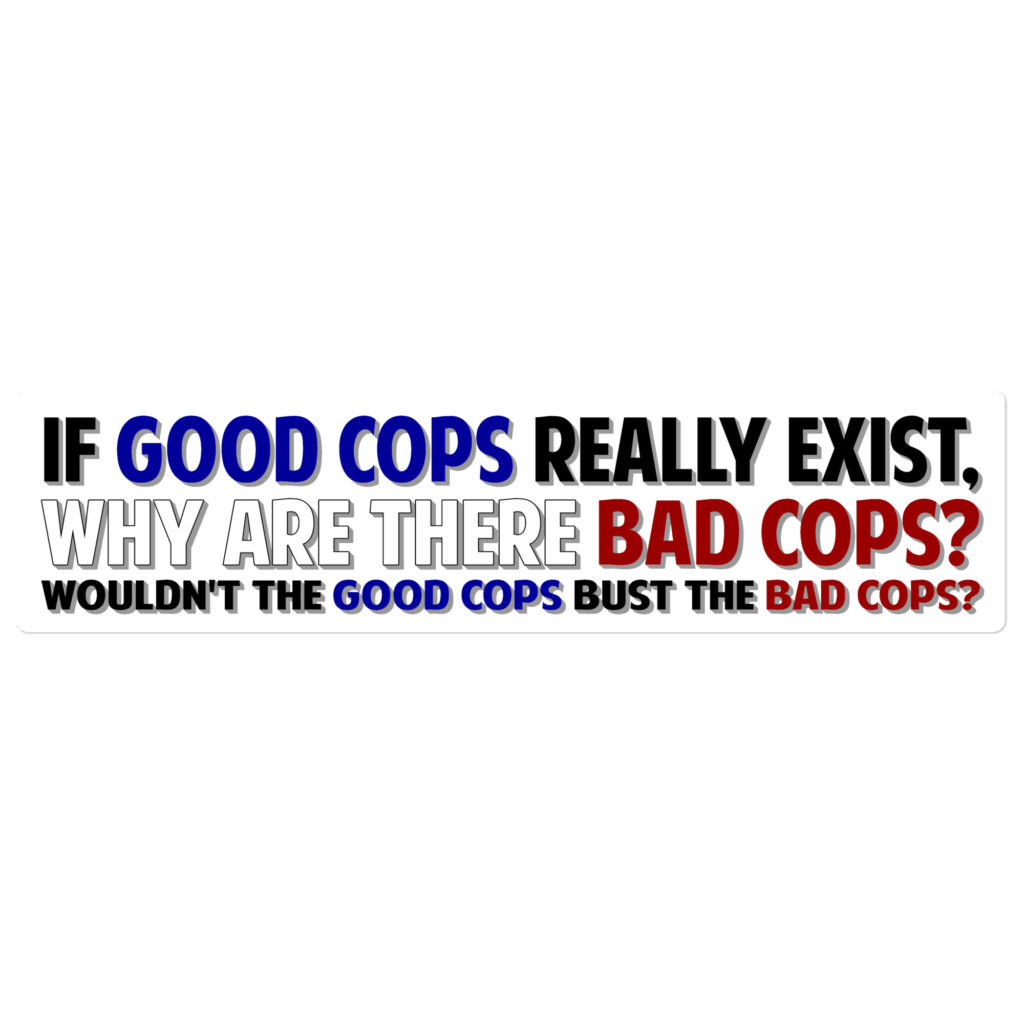 This is as typical of an indictment of modern policing as you can get. I bet the Eagle cop was just pissed that the stop was recorded, or else he'd have just let Hancuff go.
Cops ought to cherish their authority and position so much that any other cops who goes bad like this ought to be treated worse by the cops that bust them, just for tarnishing the badge. It ought to be next to impossible for there to be bad cops, because the good ones would never stand for malfeasance in their ranks.
Ah, but that would be in a different society. One that requires college degrees and extensive years-long training for cops. Not one that seeks only high school graduates, has only a 20-week academy, may exclude the smart ones, and pays them over $30 an hour.