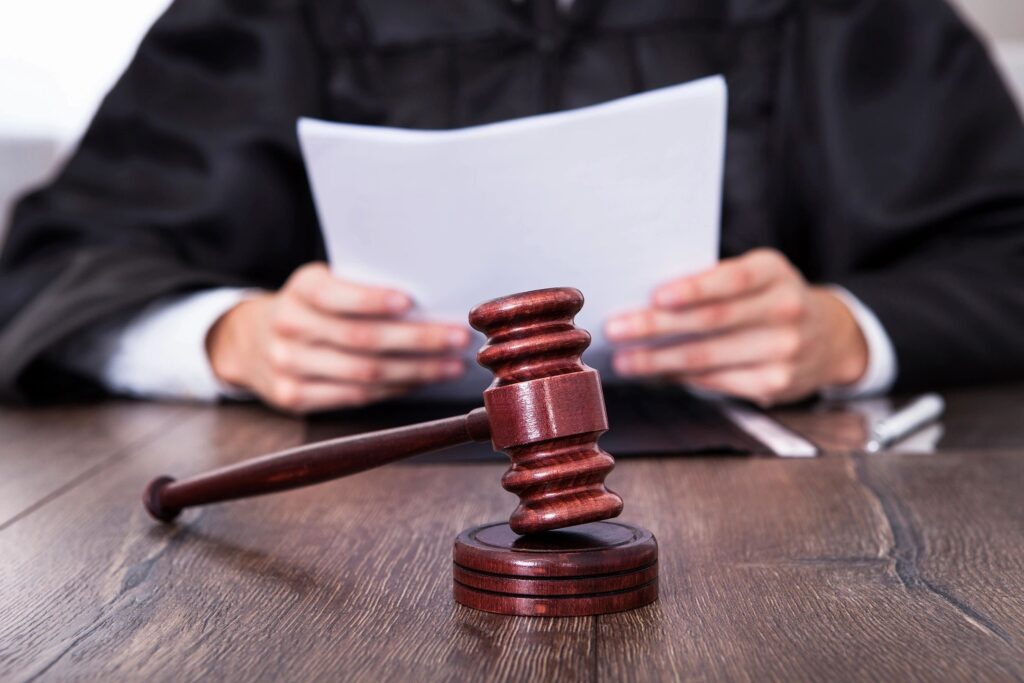 Oregonians and others convicted under a Jim Crow-era law will have to remain behind bars, the U.S. Supreme Court ruled because retrying them would be "massively disruptive," according to government lawyers.
In 1972, the Court ruled that non-unanimous jury convictions were unconstitutional. However, the states of Oregon and Louisiana and the territory of Puerto Rico still had laws not requiring a unanimous jury for a criminal conviction that remained due to technicalities. In 2020, the Court finally closed those loopholes, rendering non-unanimous juries invalid throughout the United States.
Louisiana's practice is a relic with "the trappings of the Jim Crow era," wrote Justice Gorsuch for the majority in 2020, and Oregon's law "can similarly be traced to the rise of the Ku Klux Klan." After Reconstruction, Black men could serve on juries. Allowing 11–1 and 10–2 decisions to convict effectively silenced the one or two Black men who might be seated on a jury in a case involving race.
But this week in a case called Edwards v. Vannoy, the Court decided that the invalidity of non-unanimous juries should not be retroactive. Oregon Attorney General Ellen Rosenblum had argued before the Court that Oregon "…has a compelling interest in the finality of its convictions," and retroactivity would have "a significant impact on crime victims and requires retrials years after the fact when key evidence may be gone."
The Court agreed with AG Rosenblum, with Justice Kavanaugh referring to the Court's "well-settled retroactivity doctrine." The ruling broke 6–3 along partisan lines. Liberal Justice Kagan wrote that as a result of the ruling, "For the first time in many decades… those convicted under rules found not to produce fair and reliable verdicts will be left without recourse in federal courts."
It is shocking to me that the Courts could decide that Jim Crow juries are unfair, but their prior verdicts must stand because retrying those people who were unfairly convicted would just be too hard. It is more shocking that an allegedly progressive Democratic Attorney General Ellen Rosenblum from a solidly Democratic state like Oregon would be fighting to maintain unfair convictions the Ku Klux Klan fought to achieve.