How About Some Consequences?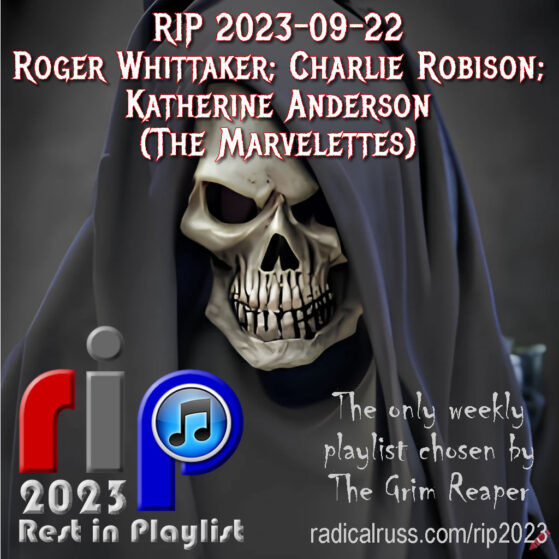 Shared from RadicalRuss.com— Click to Listen to the Rest in Playlist INTRODUCTION This is the Rest in Playlist for Friday,
Read More »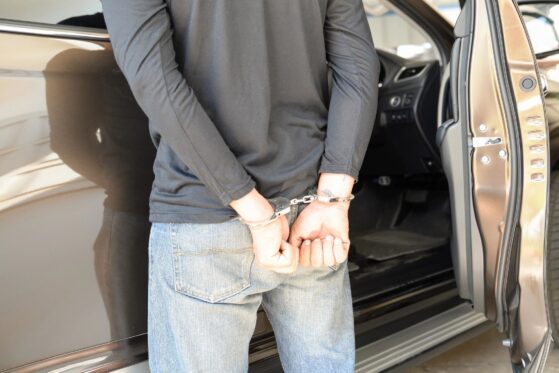 Alex Jones
A free-form rant on Alex Jones, the Trump kids, Saudi Arabia, Elon Musk, Hollywood scabs, and more entities in dire need of some consequences.
Read More »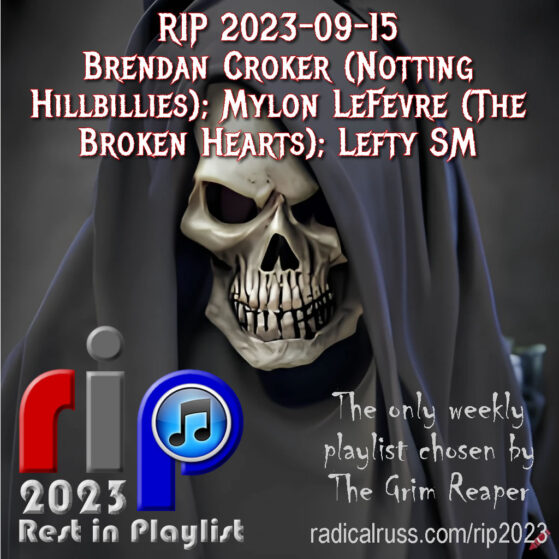 Benito Castro
Last week, the Reaper overdid it by taking from us three headline acts. This week, we return to our world tour of the obscure, including rap from Mexico and Nigeria, American ska, English country-rock, a triple shot of jazz, some Christian Rock, and pop singers from the Czech Republic, Turkey, India, and France.
Read More »